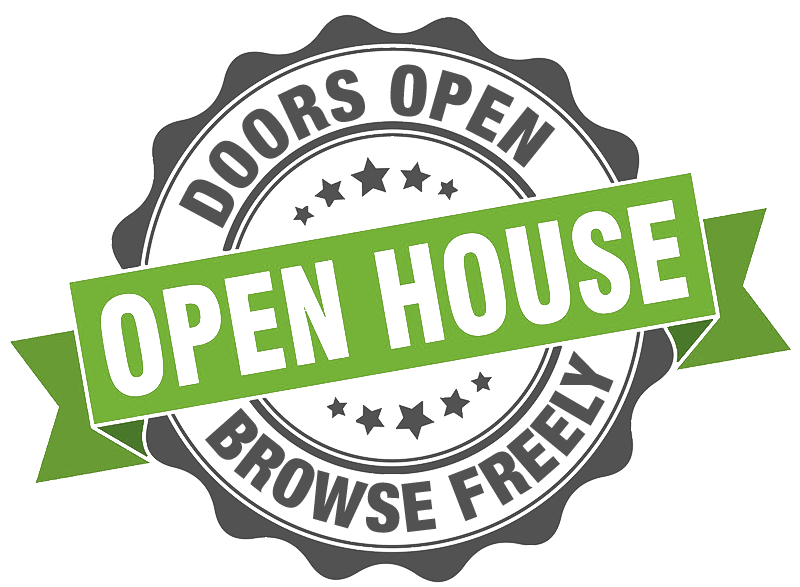 First Time RVers Open House and Sale!
This Memorial Weekend we will have our campers unlocked and open for you to browse through with no pressure! New to RVing or just starting to think about it? We'll have people on hand to answer any questions you may have!
…And RV Upgrade Event!
Or, if you are an experienced RVer and are looking to upgrade, come browse without any pressure, and we will have staff on hand to appraise your trade. And there's no need to bring it with you… we will ask you questions about your RV to determine value!
Memorial Weekend: Friday, Saturday, and Monday
Hours: Friday 9-9, Saturday 9-4, Monday 9-6 (Closed Sunday)