Class A Motorhomes
Easily recognizable by their flat nose and bus-like appearance, Class A Motorhomes come in either gas or diesel, with diesels often called diesel pushers.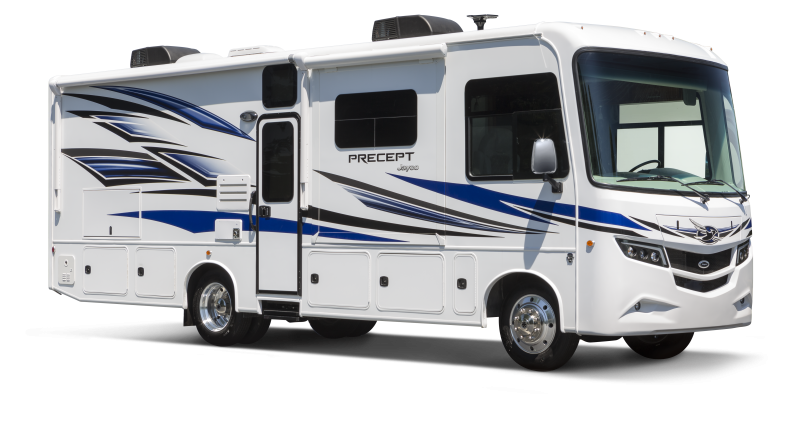 VIEW INVENTORY
Class B Motorhomes
Also called a campervan, a Class B Motorhome is a van that has been converted into a motorhome. The exterior keeps the appearance of a van, but often have added roof height.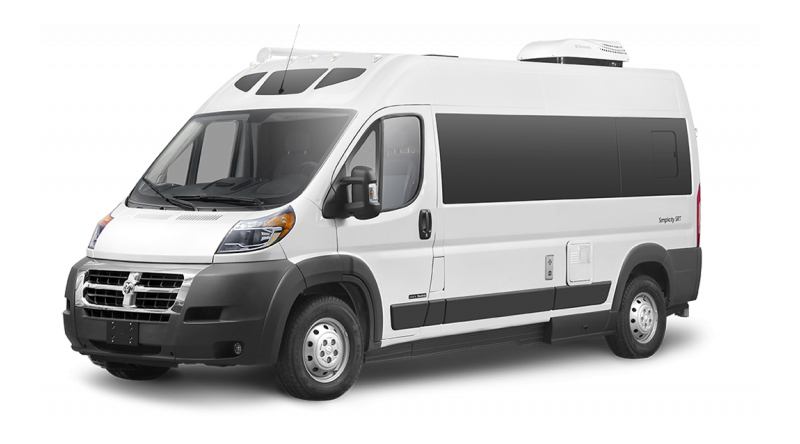 VIEW INVENTORY
Class C Motorhomes
Class C Motorhomes have a van or truck front end with a motorhome built onto the chassis behind the cab. Usually there is a cab-over portion that extends over the driver's compartment.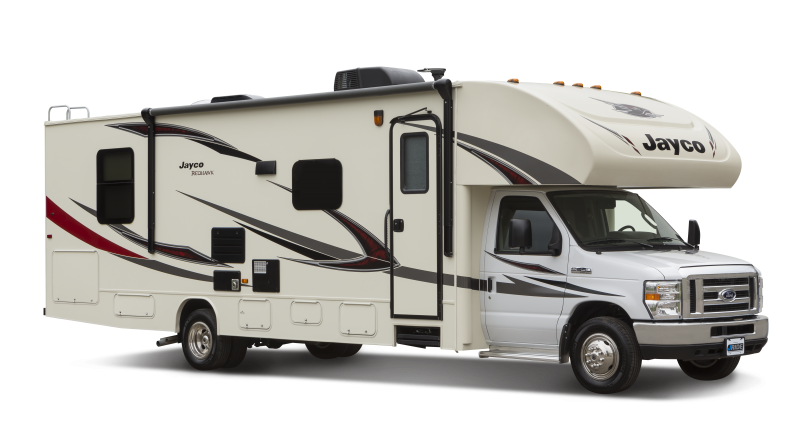 VIEW INVENTORY