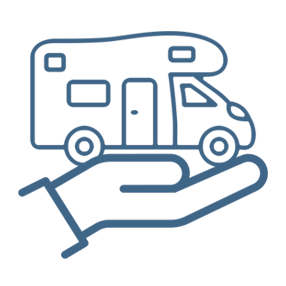 Affordable
RV Insurance
Get specialty recreational vehicle insurance from the countries top providers with our easy RVsurance service. It's quick, easy, and affordable.
LEARN MORE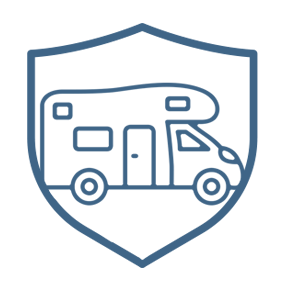 Paint and Fabric
Protection
MaxxGard protects fabrics, vinyl, leather, and your RV paint, keeping your RV looking new for much longer and protecting value.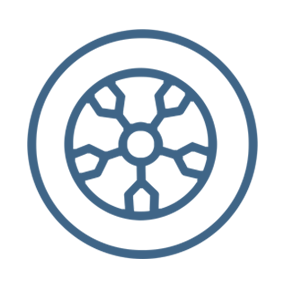 RoadSentry
Road Hazard
RoadSentry covers the tires and wheels on new and used RVs against road hazards, saving your vacation and your pocketbook from unexpected hits.