Fill our this form and we will contact you about the RV you would like to sell.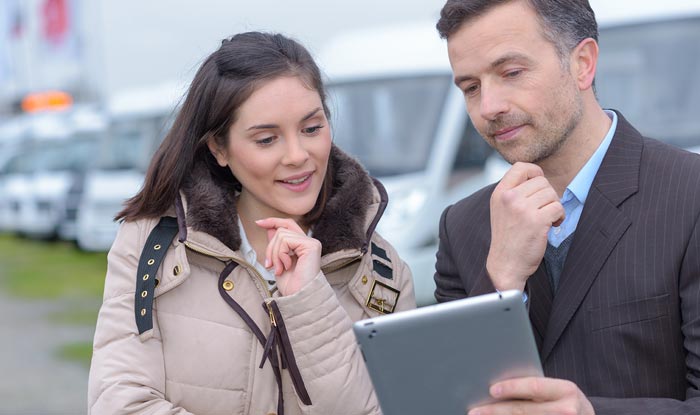 Let us sell your RV for you!
Let us deal with the buyers, the banks, and other inconveniences of selling an RV. We will clean your RV, inspect it, take professional photos, and advertise it online. You won't have to deal with strangers coming to your home, the hassle of price negotiations, or financing.
How it Works…
When you consign an RV with us, the first thing we do is establish and agreed upon price. This is the amount you will get after we sell your RV. There are no commission fees or percentages, the only cost to you is inspection and cleaning fee, which varies per the type of RV you are selling. The fee covers a full pre-delivery inspection, as well as interior and exterior cleaning. In the event any repairs are needed, our service department will contact you with an estimate before starting any work.
Please fill out the form as completely and accurately as possible so that we may get an idea of the value of your RV. We usually respond within 24 hours, but it may take up to 48 hours to research your trade.